CLICK HERE FOR LATEST COVID VACCINATION INFORMATION
Welcome
Central Liverpool Primary Care Network is a group of nine GP practices, working with others, with the aim of improving health and wellbeing and addressing health inequalities in central Liverpool. 
This video below gives a helpful insight in to what PCNs are here for.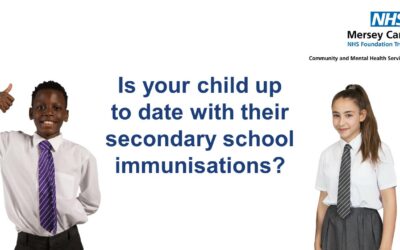 Children and young people need each of the...