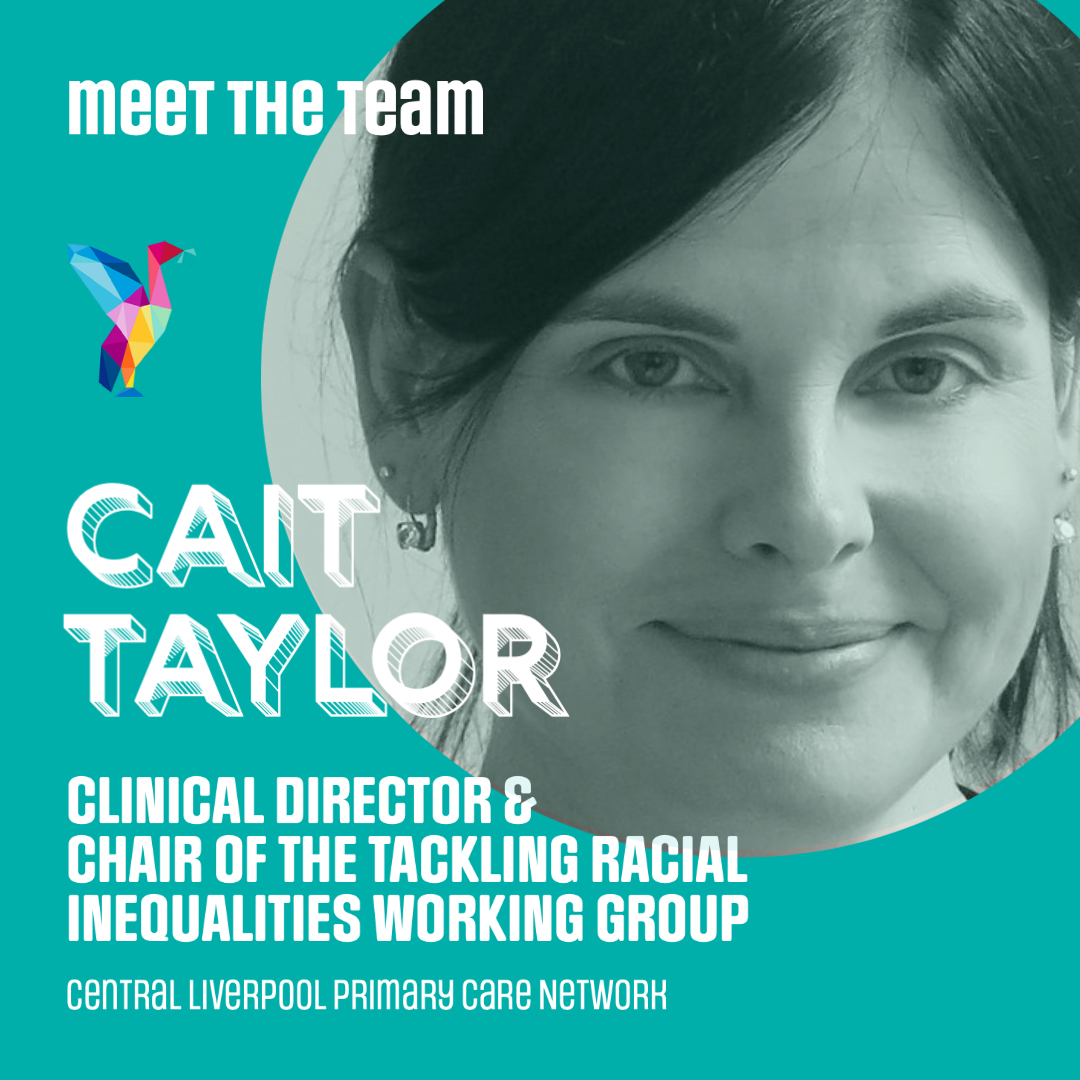 Dr Cait Taylor
Cait is a GP at Dingle Park Practice in L8. She is also one of the Clinical Directors of CLPCN and chairs our Tackling Racial Inequality Working Group.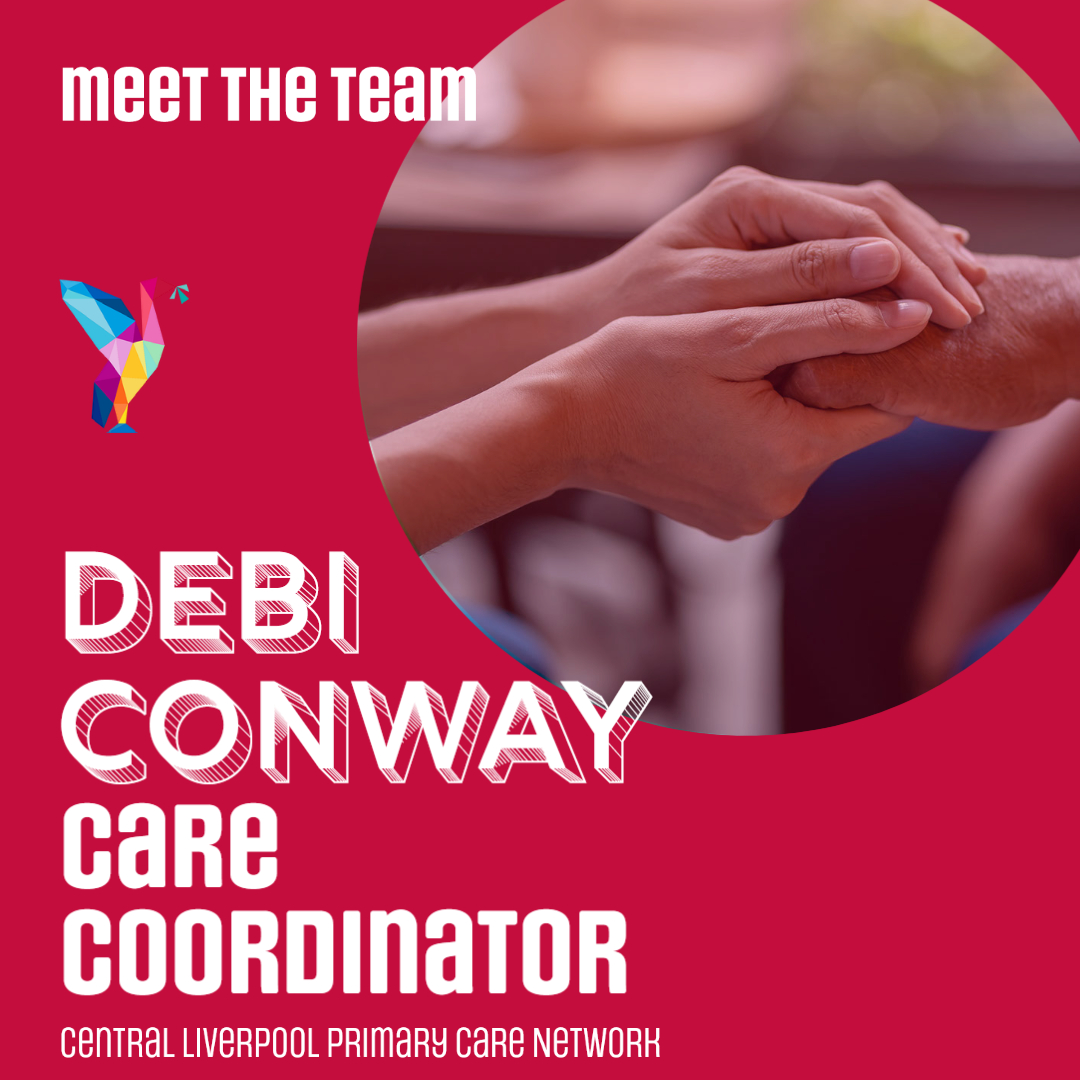 Debi Conway
CARE COORDINATOR, BROWNLOW HEALTH
Debi has worked in the NHS for 21yrs, having started as a receptionist in a GP surgery and them becoming Practice Manager for 10yrs for  Aston Healthcare. She joined Brownlow 2yrs ago as a PCA and is now Care Coordinator for the Homeless, Housebound, Frail and Asylum Seeking patients for Brownlow Health.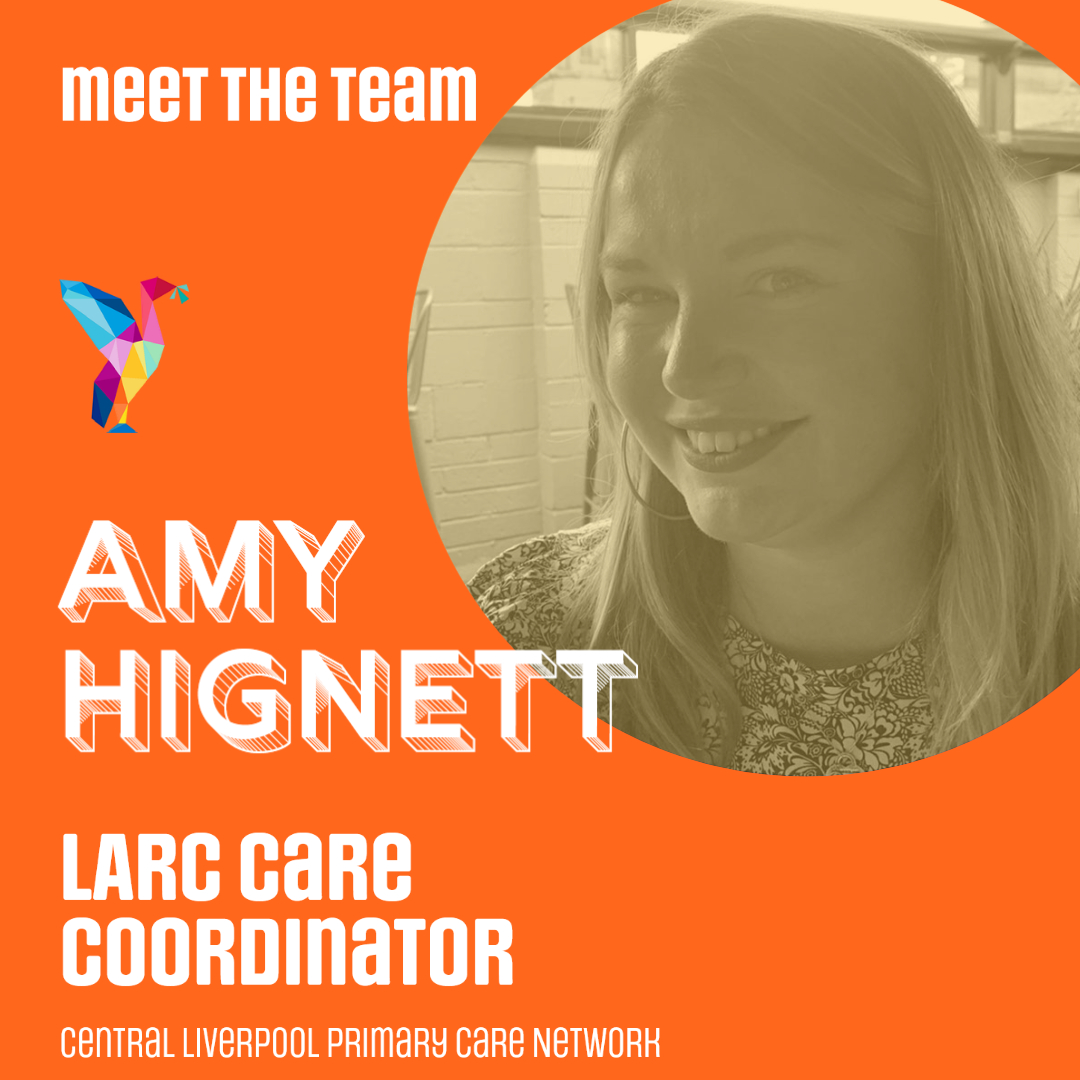 Amy Hignett
LARC CARE COORDINATOR
Amy has worked in healthcare for 7 years and has moved from an acute trust to a primary care setting to help with the implementation of the brand new LARC service for women across the city.
(LARCs are Long Acting Reversible Contraceptives)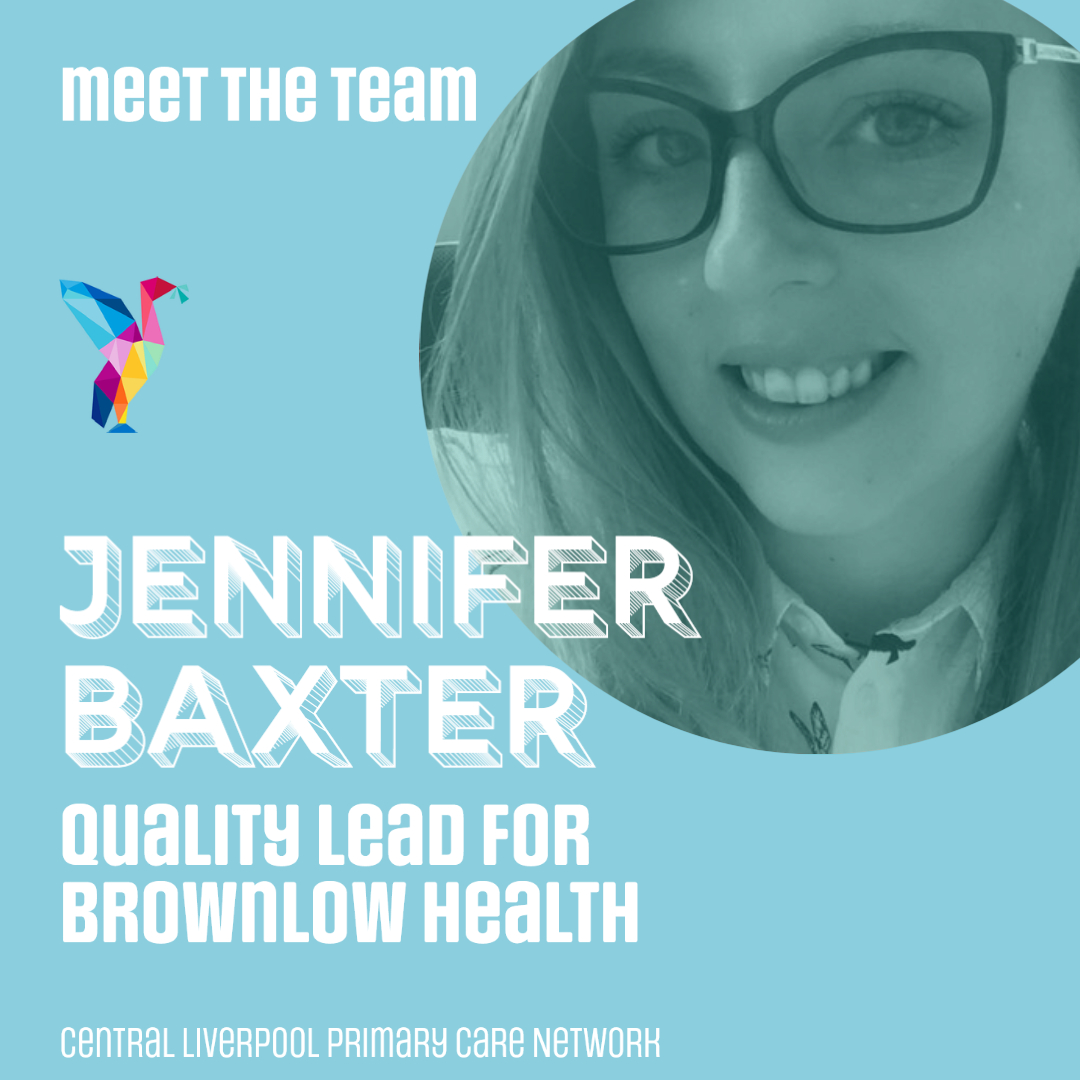 Jennifer Baxter
QUALITY LEAD FOR BROWNLOW HEALTH
Jen has worked in Primary Care for 13 years, having previously been a Practice Manager for Brownlow Health @ Marybone.
She is Brownlow Health's representative at the PCN Back Office Meetings, Covid Catch-Ups, IIF Meetings and Health and Inequalities Meetings.  She also manages the Care-Coordinators within Brownlow Health.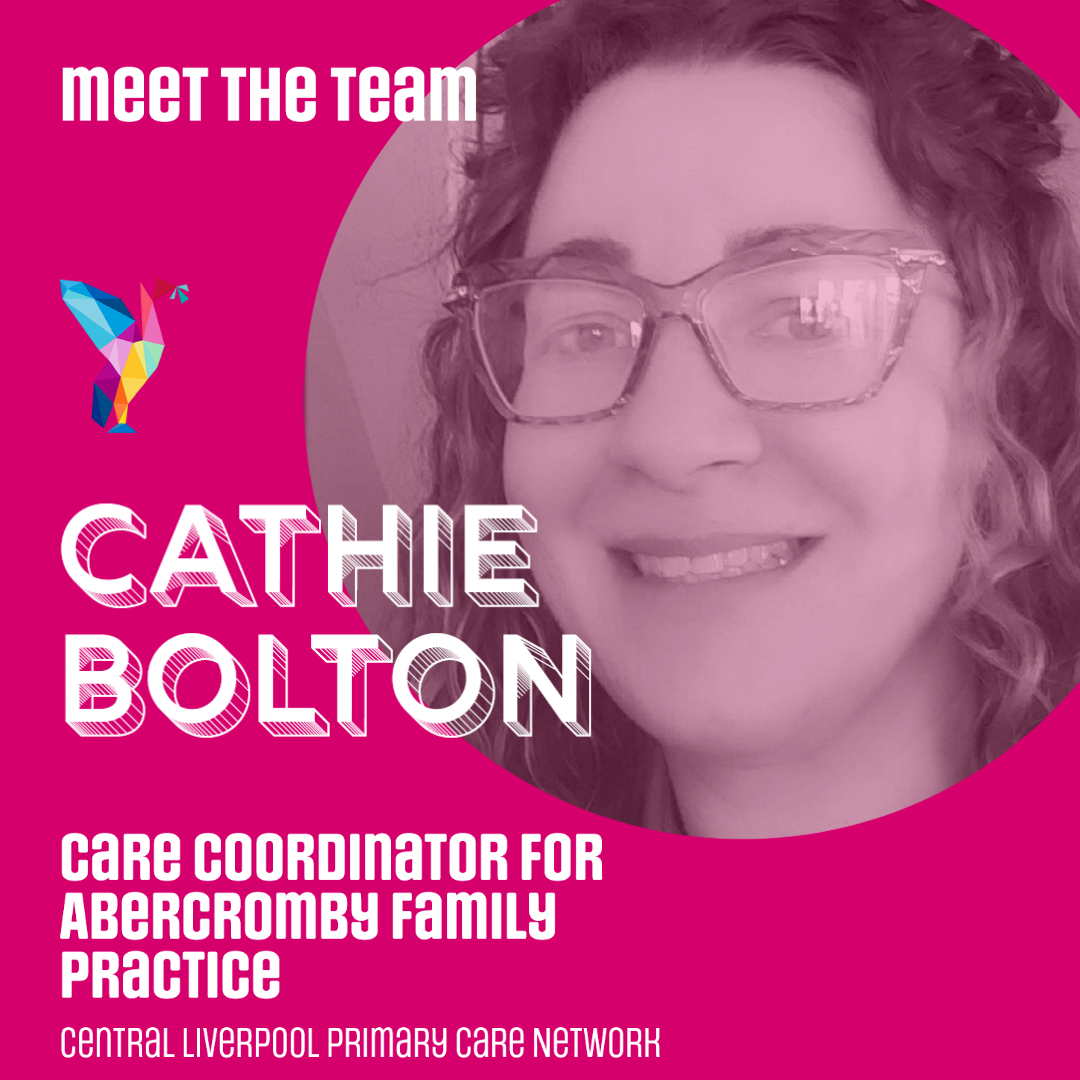 Cathie Bolton
CARE COORDINATOR FOR ABERCROMBY FAMILY PRACTICE
Cathie has worked in the NHS since 2004.  After a variety of roles in the Liverpool Women's and Whiston Hospitals she moved to General Practice in 2016 to work in Vauxhall Health Centre and is now Care Coordinator for Abercromby Family Practice.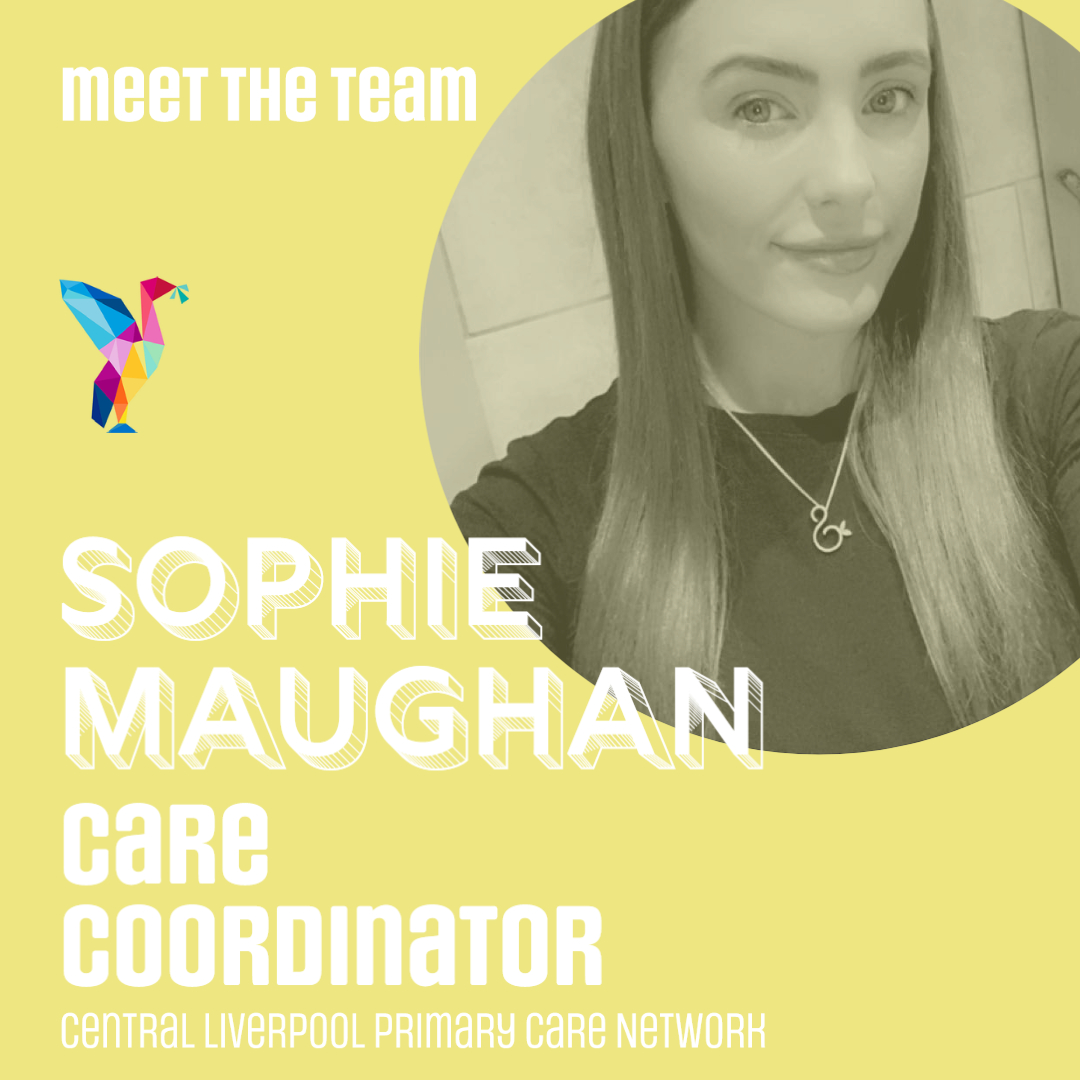 Sophie Maughan
CARE COORDINATOR FOR ST JAMES HEALTH CENTRE 
Sophie started working for the NHS as part of an apprenticeship, as receptionist at St James.
This led on to a job as a full time receptionist, and after being in that role for 3 years she began working as a care co-ordinator in June 2021.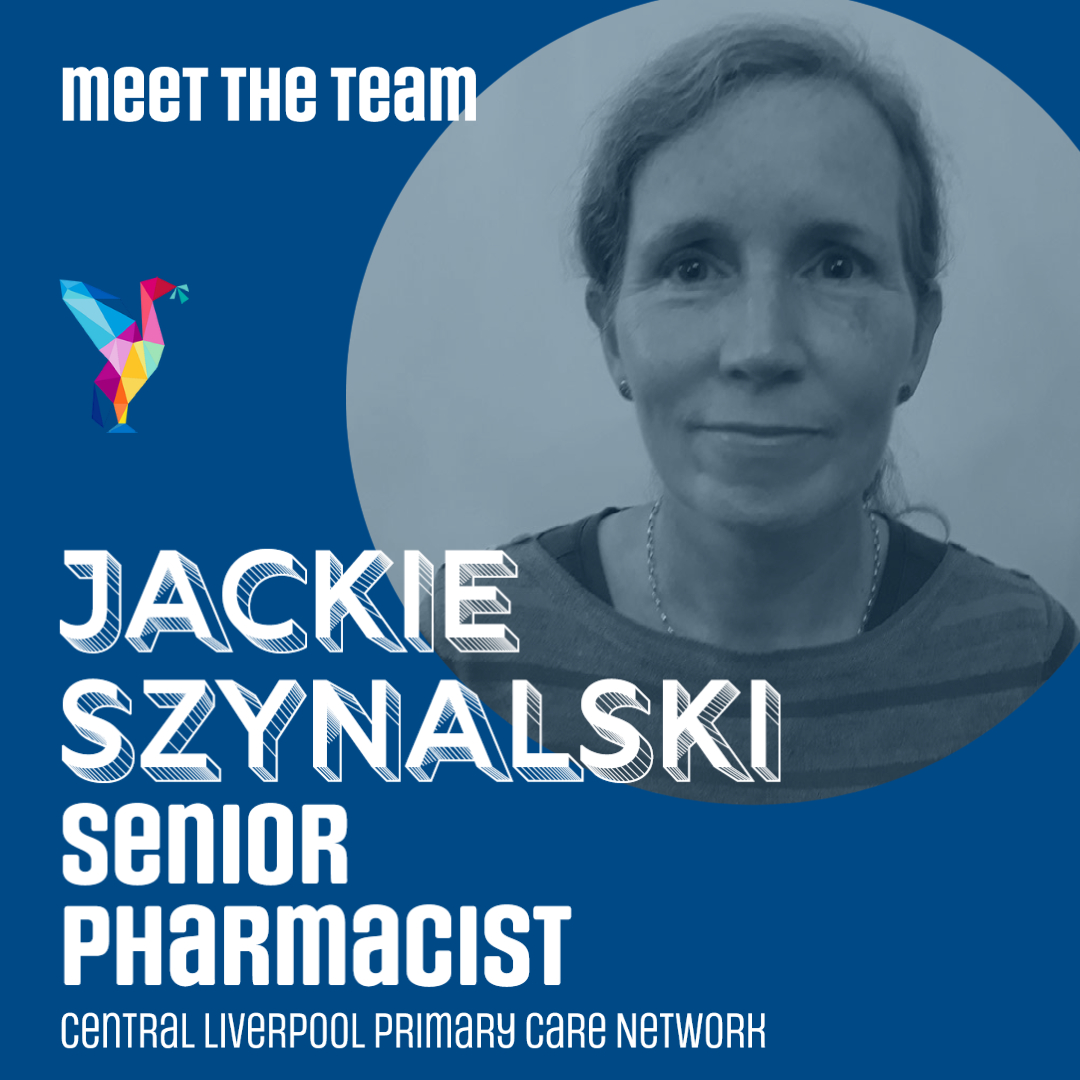 Jackie Szynalski
SENIOR PHARMACIST FOR  CLPCN
Jackie jointly leads the Pharmacy Team with Cath Kitchen. She first joined in September 2020, and now works 3 days per week for the network.
"We have expanded the Pharmacy Team greatly over the last year and a half and now have a team of 11 pharmacists and 3 pharmacy technicians. They are a great, hard-working team!"
"I started off working in hospital Pharmacy for the first ten years of my career, and for the last twenty-ish years, I've worked in Primary Care – which means that I have been around for a long time! I've always enjoyed the variety and the challenge of working with different GP practices to improve quality and safety of prescribing for patients. I'm really enjoying the opportunity to work with the dedicated GP practices in CLPCN."